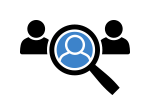 Skill Profiling
We define future-critical, business-essential, and market-valued skills needed by employees to perform their jobs successfully today and in the near future.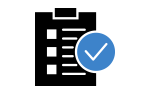 Skill Assessment & Reporting
We conduct a skill gap assessment to determine skill strengths and skill development needs of individual employees and the organization.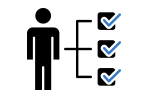 Evaluation & Business Impact Measurement
We measure the effectiveness and business impact of investments made by the organization in employee development.